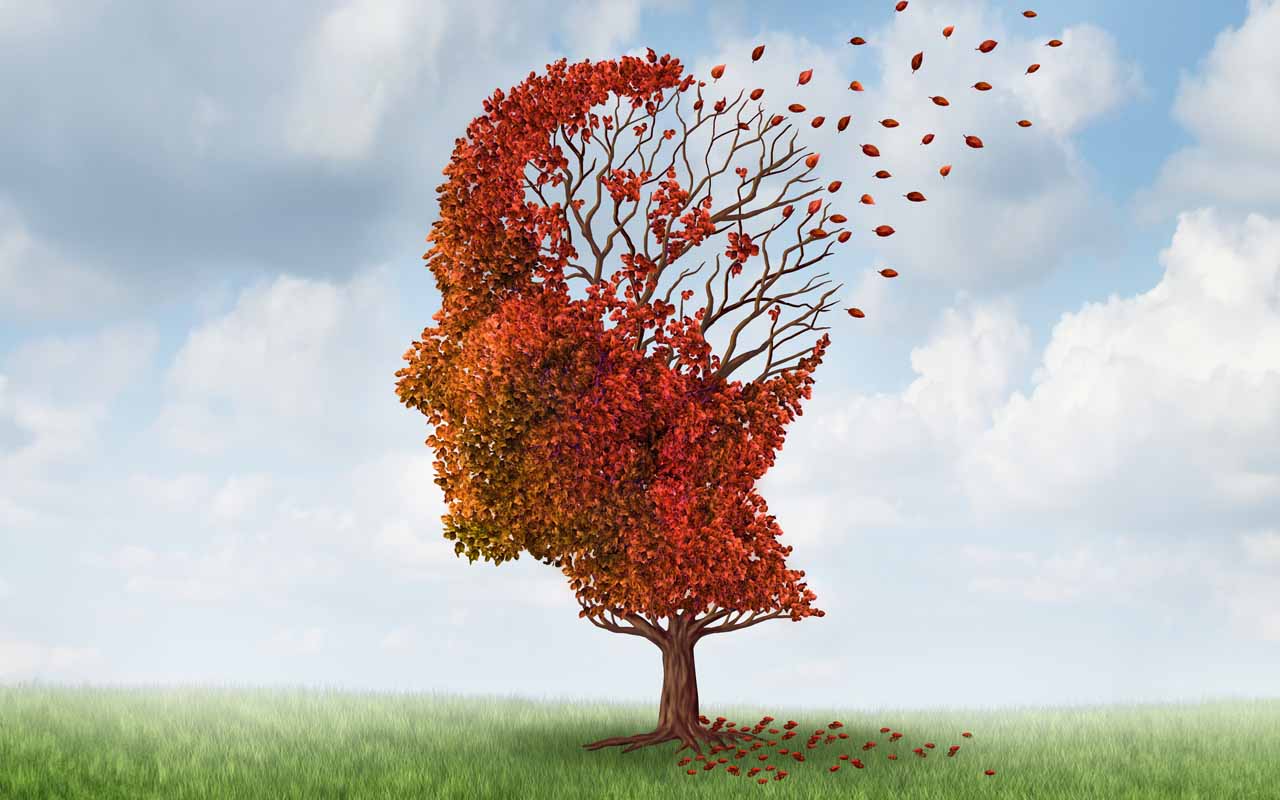 Feature project
This ES is focused on memories. Students will be asked to retell one of their own memories in the form of a written memoir. A musician and a writer share their own personal memories and relate how they use their memories while writing songs and stories. Two young children remind us that humour can add a special touch to some of our memories, making them more comical than the actual event we are recalling. These reflections act as a springboard for the student production.
---
FEATURED AND NEW PROJECTS
Secondary Cycle 1 ES
The Short Story
This ES is designed for students at the Secondary 2 level, however is appropriate for all students in Cycle 1 Secondary. In this ES students will have the opportunity to explore short story writing inspired by sound.
---
Secondary Cycle 1 ES
Storytelling
This ES is all about the Short Story. Two writers were approached and asked to write a short story after viewing a mock book trailer. Students will have the opportunity to meet the same challenge provided to the authors as they attempt to write their own short story inspired by their own mock book trailer.
---